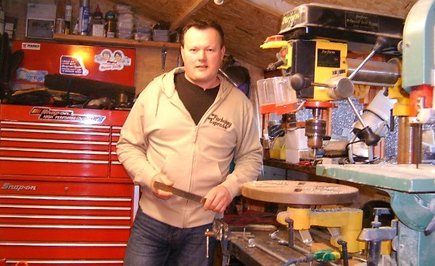 Hi from,
John Roberts 
Building go karts has always been fun times... I used anything I could find as a lad. Now we live in a cyber internet gaming world, I want to encourage children and parents back outside to enjoy the frills of go kart building that I experienced growing up. 
Finding suitable wheels is the biggest challenge... the old silver cross wire spoked pram wheels were the most popular but very hard to find these days... next problem what to use for axles?
In 2005 I created the website Go Kart Daddy and started making axles in my workshop to easily fit suitable wheels for go kart building. Over the years we have progressed and now manufacture complete wheel & axle sets, wooden go karts kits, parts and accessories.
We have also built our business by supplying carefully selected quality products in conjunction with a number of our suppliers.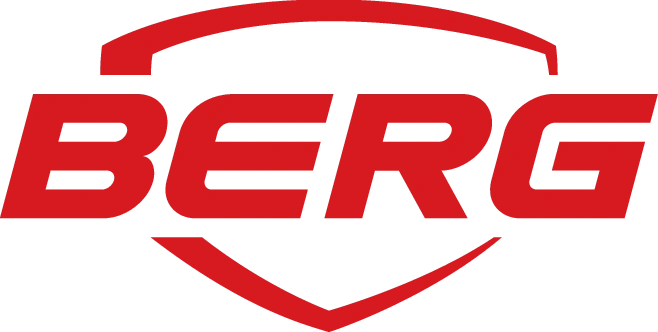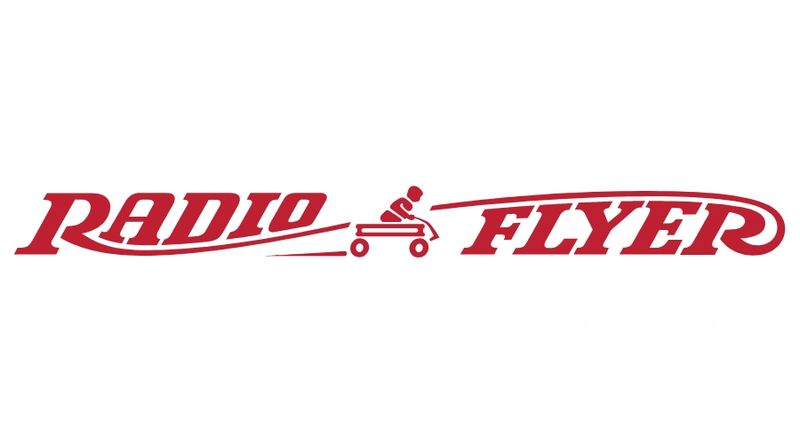 If you would like any other information or have any questions need answering, then please either call us on the telephone number below or by sending us an email by filling in the form on our
Contact Us
page.
Free Phone 0800 772 0639