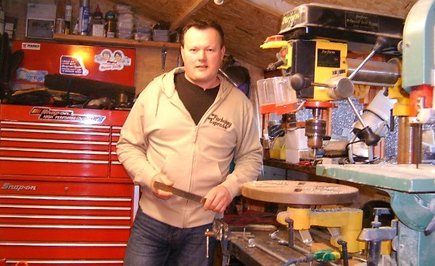 Hi from,
John Roberts the founder of Go Kart Daddy
Building go-karts has always been fun times. I used anything I could find as a lad growing up in Weymouth Dorset.
My reason for making go karts from drawings to construction is that now we live in a cyber internet gaming world, I wanted children and adults to experience the joy and frills of go kart building that I experienced as a young boy. 
Today's world is so full of health & safety rules gone mad, I wanted to bring back the physical exertion of thinking, making, decorating and finishing a fun and lets face it an exciting heart pumping old time great.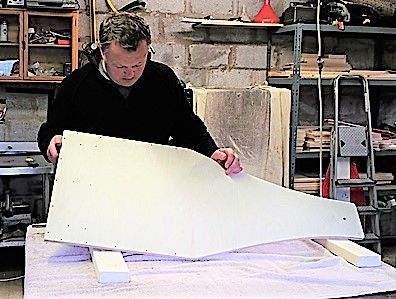 Wheels were the biggest challenge and when you finally found  some there was the next problem what to use for axles. 

The old silver cross wheels were the best and very hard to find any that are not worn out these days. 
In 2005 Go Kart Daddy website was created based on my hobby interests. The website has had many updates since then with new products and accessories available. 

We stock wheels, axles, hand-brakes and complete flat packed wooden kits for schools, colleges, team building events and family fun days out. 
Please note axles and hand-brakes are hand made to order and may take longer to deliver at busy times so please plan ahead with your project and order. 
We are dealers for a great range of quality made pedal go karts from the worlds leading manufacturers 
BERG & DINO
. Plus wooden go karts and accessories from
KIDDIMOTO
Please note: Our business is online only and currently do not have any premises with displays