BERG Favourite 270/ 9ft + Safety Net Included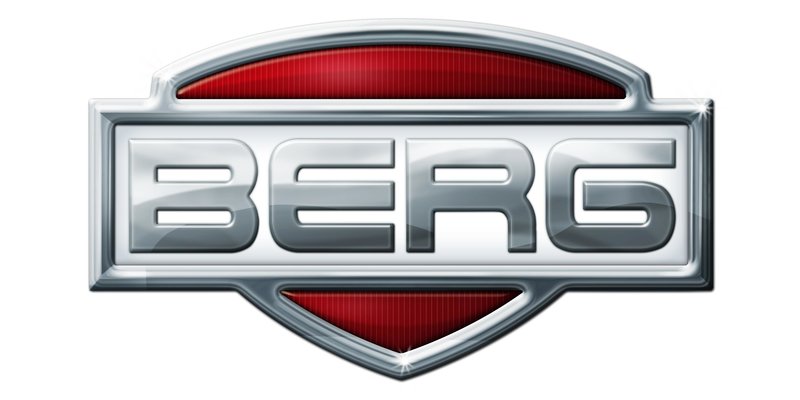 BERG Favourite Green Trampolines

Are you looking for a trampoline with safety net? The BERG favourite is now available with the BERG Safety Net Comfort in a handy package deal. Trampoline jumping with the highest safety!
Available in diameters: 270, 330, 380 and 430 and the 430cm model "tattoo" printed jump mat please select size required.
• Excellent price-quality ratio.
• Thanks to the long Gold Spring Solo springs, this trampoline has extra bounce.
• Extra long lifespan of the protective edge due to an upper and lower layer of no less than 0.55-mm-thick PVC!
• Good protection due to the 20-mm-thick and 38-cm-wide protective edge.
• Very long lifespan of the frame due to the large diameter of 42 mm, the great wall thickness of 2 mm and solid zinc layer.
• Long lifespan due to the good quality of the net material.
• Extra safe due to the self-closing entrance with recognisable trim.
• Extra safe due to the thick layer of foam around the Safety Net poles.
• Very sturdy construction due to the steel clamps and assembly pieces.
Warranty

Frame 5 years
Protective edge 1 year
Jumping mat 2 years
Springs 2 years
Don't forget to register your product online within 1 month after purchase to ensure your warranty.
Free UK delivery 5 - 10 days

Reviews