BERG In-ground Talent Green 180 + Safety Net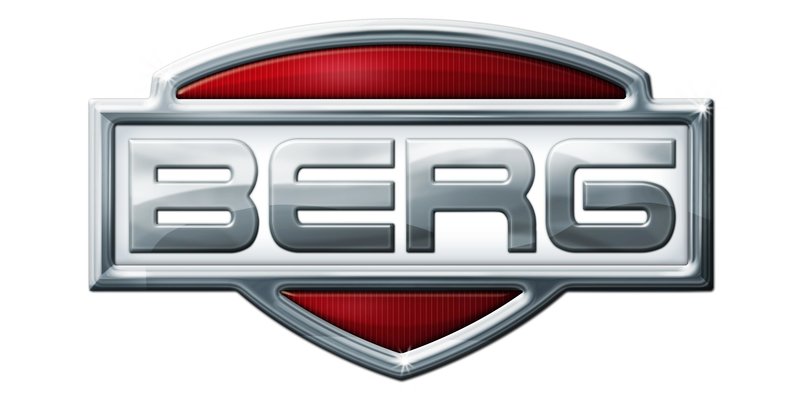 If you do not have much space in your garden, this very competitively priced BERG Talent and matching Safety Net is ideal. The BERG Talent trampoline is of the renowned BERG quality and, with its 20-cm step, is safe and low on the ground. The pegs, which are included, ensure that it is firmly secured in the ground. Brighten up your garden with this great trampoline.
Available in diameters of 180, 240 and 300 cm. Please select size required.
• Less conspicuous in the garden due to the low installation height.
• Easy to step onto due to the low installation height.
• Long lifespan due to the good quality of the net material.
• Extra safe due to the self-closing entrance with recognisable trim.
• Extra safe due to the thick layer of foam around the Safety Net poles.
• Very sturdy construction due to the steel clamps and assembly pieces.
Warranty

Frame 5 years
Protective edge 1 year
Jumping mat 2 years
Springs 2 years
Don't forget to register your product online within 1 month after purchase to ensure your warranty.
Free UK delivery 5 - 10 days
Reviews