BERG Talent 180 (6 FT) + Safety Net Included
BERG Talent Trampoline 180cm (6 ft) Includes Safety Net Comfort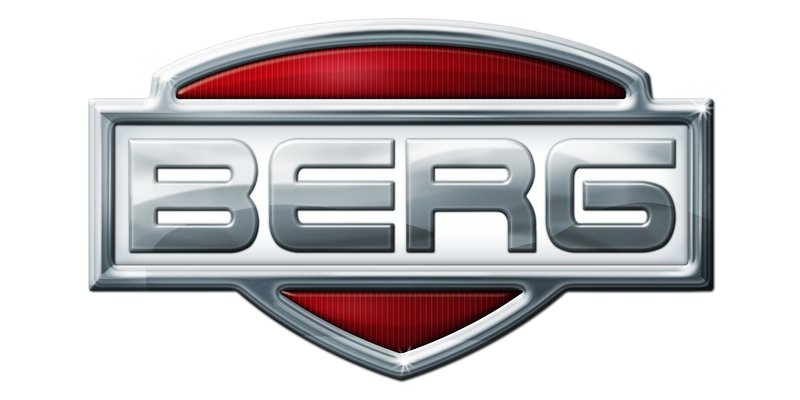 The BERG Talent trampoline, specially designed for smaller gardens. An affordable trampoline with the familiar BERG quality and which has effortlessly sailed through all the stringent product tests. The six feet provide additional firmness and the included safety net makes jumping extra safe. Get the most from your own BERG Talent trampoline!
Available in diameters of 180, 240 and 300 cm please select size required.

• A genuine BERG Trampoline for the smaller garden.
• Thanks to the GoldSpring Talent springs, the Talent offers tremendous jumping pleasure for this size of trampoline.
• Protective edge with an upper and lower layer of no less than 0.35-mm-thick PVC.
• Solid protection due to the 17-mm-thick and 29-cm-wide protective edge.
• Years of jumping pleasure due to the rustproof, galvanised frame.
• Sturdy steel clamps for attaching the Safety Net.
• Long lifespan due to the good quality of the net material.
• Extra safe due to the self-closing entrance with recognisable trim.
• Extra safe due to the thick layer of foam around the Safety Net poles.
• Very sturdy construction due to the steel clamps and assembly pieces.
Warranty

Frame 5 years
Protective edge 1 year
Jumping mat 2 years
Springs 2 years
Don't forget to register your product online within 1 month after purchase to ensure your warranty.
Free UK delivery 5 - 10 days
Reviews