How to make a wooden rocking horse Book & DVD Guide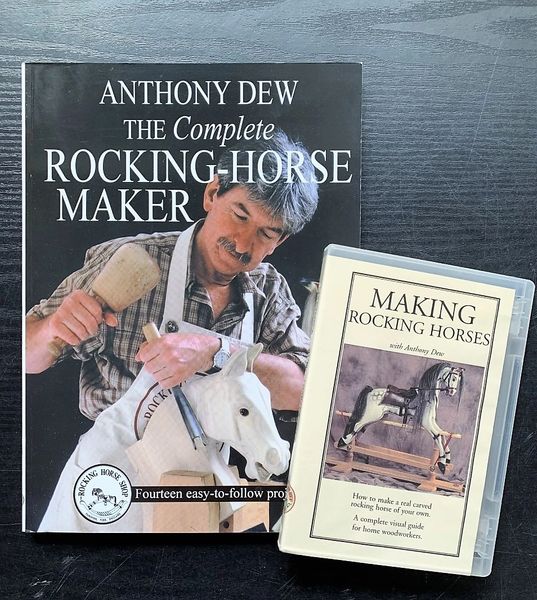 How to make a wooden rocking horse Book & DVD Guide
This book will introduce to the fascinating craft of traditional wooden rocking's horses... with 53 minute DVD guide.
Projects are included to suit all levels of ability, from very simple hobby horses through to a carved carousel style horse, and includes designs for the archetypal Victorian style rocking horse in several sizes. 
Full colour book... Anthony Dew shows the knowledge gained during more than 30 years as a rocking horse designer, maker, restorer and describes every aspect of rocking horse making. 
All the processes & techniques involved in making a real Victorian style rocking horse. Old new stock