About Go Kart Daddy Ltd
2005 Go Kart Daddy was founded by John Roberts after trying to source axles for a DIY go-kart project for his children. Having no luck finding anything suitable to fit the wheels he had... decided to make his own.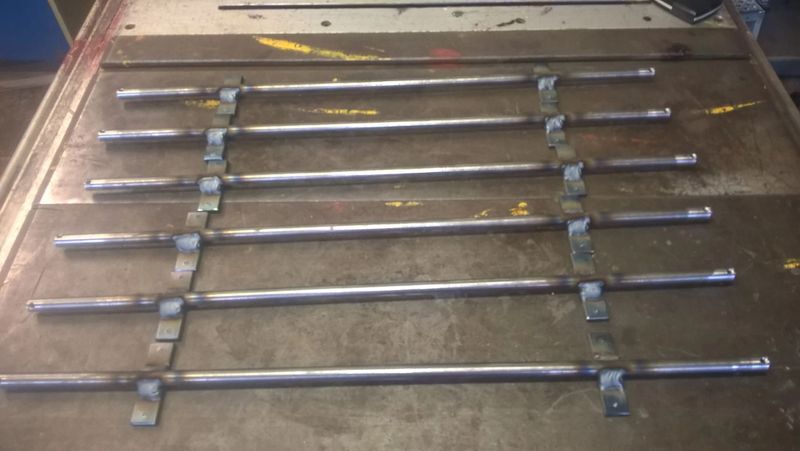 John soon realised this was quite a niche market and sourcing suitable parts for DIY go-kart projects was very difficult and decided to do something about this. 
This led to a basic one-page website offering wheel & axle sets for DIY wooden go-kart projects. 
John now runs his own business... specialising in manufacturing axles to complete wooden go-kart kits for schools, colleges, team-building events & family fun days out.
If you would like any other information or have any questions that need answering then please
contact us