About Go Kart Daddy Ltd
2005 Go Kart Daddy was founded by John Roberts after trying to source axles for a DIY go kart project with his children. Having no luck finding anything suitable to fit the wheels he had... decided to make his own.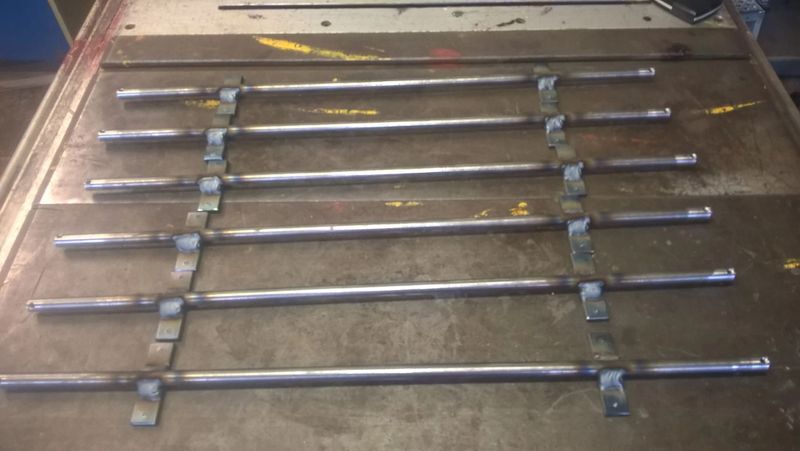 John went on and researched for companies who could supply suitable wheels to fix the axles he had made. This lead to a basic one page website offering wheel & axle sets for DIY wooden go kart projects.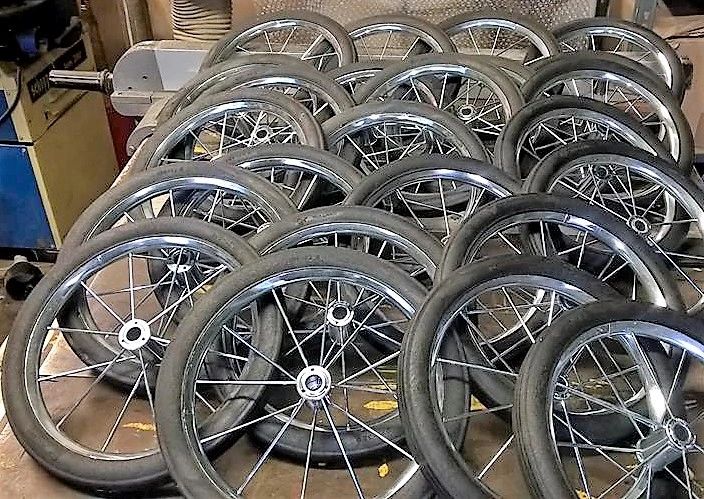 The response was very encouraging and over the years has progressed... specialising in manufacturing complete wooden go kart kits for schools, colleges, team building events & family fun days out.
If you would like any other information or have any questions need answering then please
contact us